Questions
Questions:
We turn now to looking at some of the specific questions posed in section 4 of the consultation paper.
Question: What are your views on 'proportionality' of costs in family cases?
Because the court retains control over the number, and type, of experts instructed, it will rarely be the case that a set of proceedings acquires an unnecessary, or disproportionate, number of expert witnesses.
We do not accept the proposition at para.9.21 of the consultation paper:
"Expert medical reports are likely to be less justifiable when the details of contact are in issue than when residence is in issue"
This comment fails to reflect the often profound complexities of the contact disputes – either viewed alone, or when compared with residence disputes.
Contact disputes often engage consideration of whether there should be any form of ongoing relationship between parent and child at all – an issue driven sometimes by the parent with whom the child lives, and sometimes by the parent seeking to maintain or establish contact.   Psychiatric or psychological evidence (of child &/or adults) is often indicated.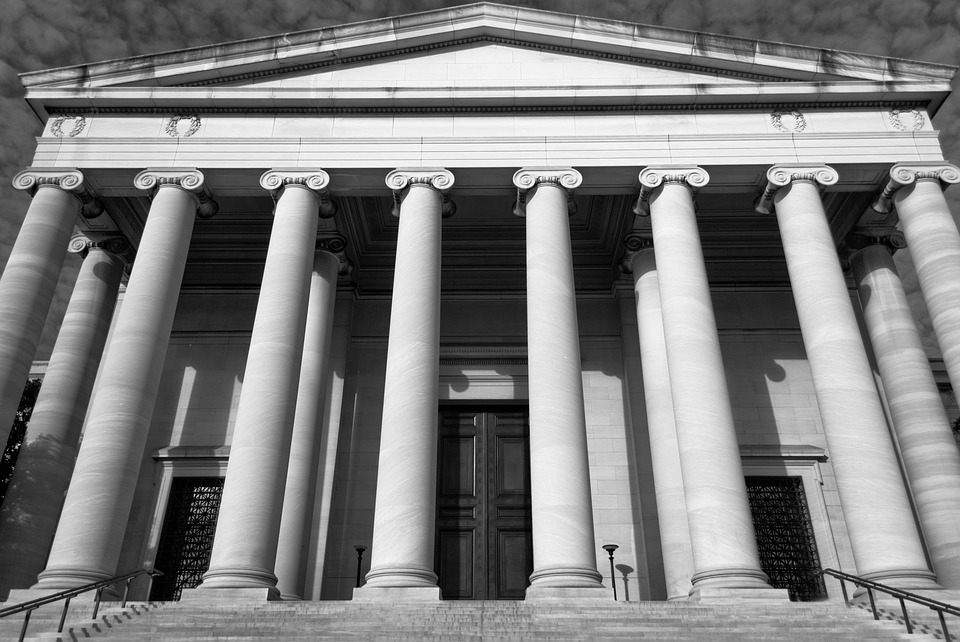 Question: Do you consider that accreditation will generally raise the quality of forensic services provided by experts?
Not necessarily.  We note that on the website of the CRFP, there are few disciplines currently listed which will have relevance to family proceedings.