Use of Experts in Family Cases:
Shortage of quality experts in family cases: We understand the commitment of the Legal Services Commission to delivering services that meet the needs of clients, and deliver value for money to the taxpayer.
We welcome the recognition that "there is a shortage of experts in some specialisms – particularly of doctors who are willing to work in family cases".  We associate ourselves entirely with the concern expressed in the same paragraph that registration procedures with the Council for the Registration of Forensic Practitioners may act as a "further deterrent to carrying out such work, thus exacerbating the shortage".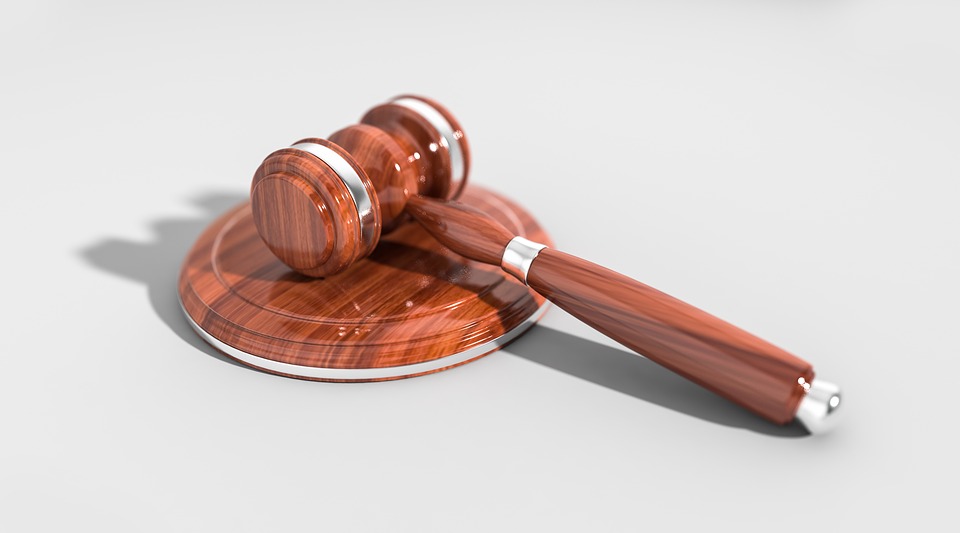 We are reassured that the LSC does not regard "the compulsory registration of all expert witnesses as practicable", and we do accept that while accreditation will not completely rule out the possibility of deficient expert evidence being given in the future – nonetheless accreditation will reduce the likelihood, and will be of general benefit to the good administration of justice .
We recognize that the Consultation Paper is dealing with the use of experts in all publicly funded fields.  We would urge the view that many of the proposals are not appropriately applied in respect of experts in family courts.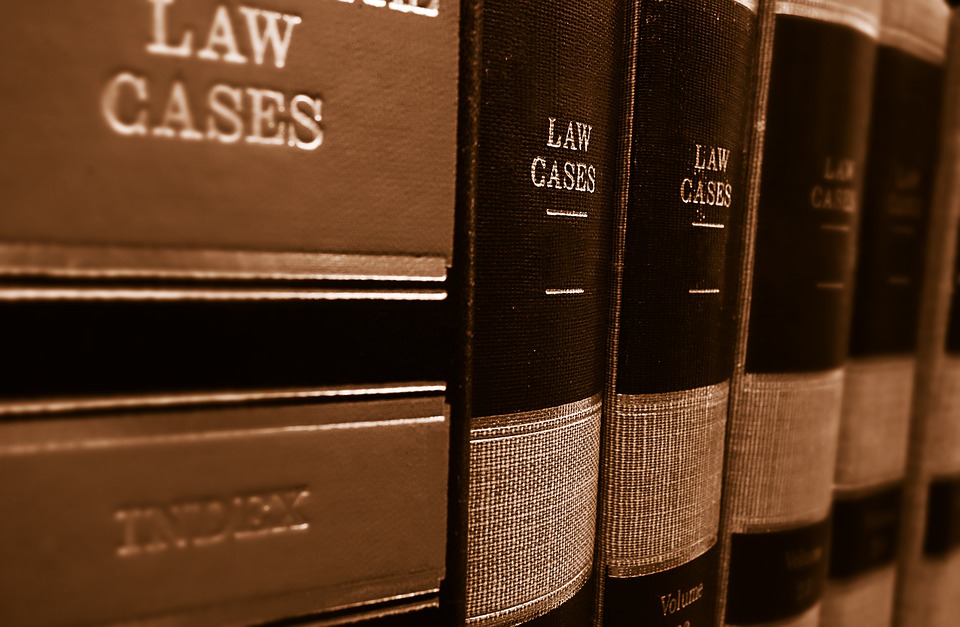 As the Legal Services Commission is undoubtedly aware, those involved in the delivery of family justice are more concerned than ever about the shortage of experts in all disciplines prepared to undertake the work.  The high-profile cases of Smith, Patel, and Cannings have done little to ease the pressure.
One way of easing the supply would be to encourage specialist registrars to become involved in the work.  The President's Inter-disciplinary Committee has striven to ensure the future supply of experts by encouraging specialist registrars to become involved in the work.
The committee introduced a mini-pupillage scheme for specialist registrars and consultants in the fields of pediatrics and psychiatry.  This scheme has been widely used by the Royal Colleges and a significant expansion of the scheme is planned.